Monday, September 1st, 2014
I recently completed the graphics for a new BBC 1 series A Taste of Britain presented by Brian Turner and Janet Street-Porter. A Cactus production for the BBC, the show sees Brian Turner and Janet Street-Porter travelling around the country sampling some of the local produce and cooking up some tasty dishes while also taking a look at some of the local heritage and traditions of the area.
The series started today, and is on Monday to Friday for the next few weeks at 3.45pm on BBC 1.
I designed the location maps for each of the 20 episodes, as well as doing some animated illustrations for the title sequence and the programme logo (below).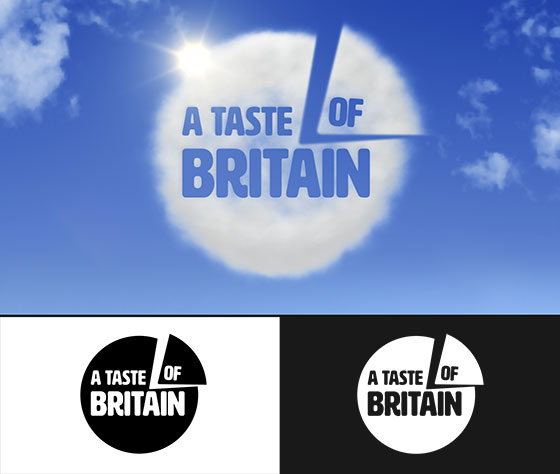 And here are just a few of the many maps I made for the show, each one lovingly hand drawn with a 2B pencil, scanned and then animated in After Effects.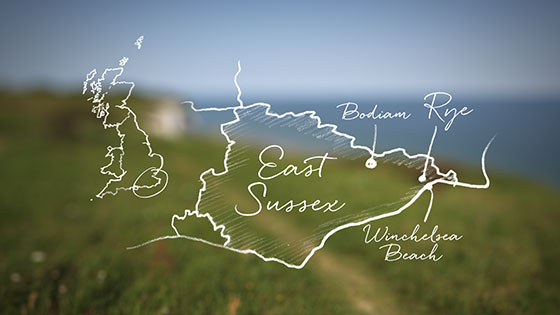 A Taste of Britain : East Sussex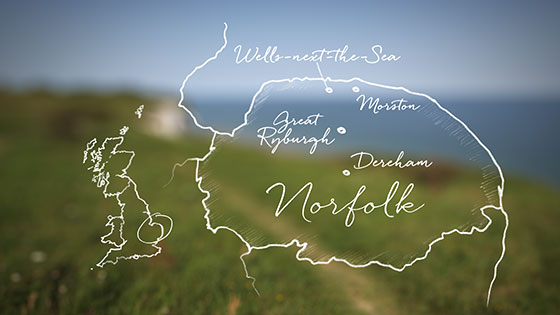 A Taste of Britain : Norfolk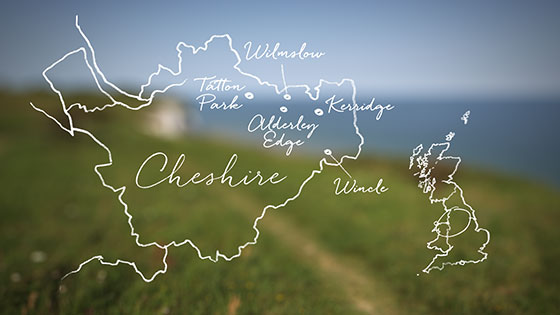 A Taste of Britain : Cheshire
---