Heston's Christmas Classics
It wouldn't be Christmas without some Waitrose TV graphics, so it's time to dust off the Trapcode Particular and Starglow After Effects plug-ins, and set about adding twinkles to everything!!
Because let's face it, everything looks better with twinkles..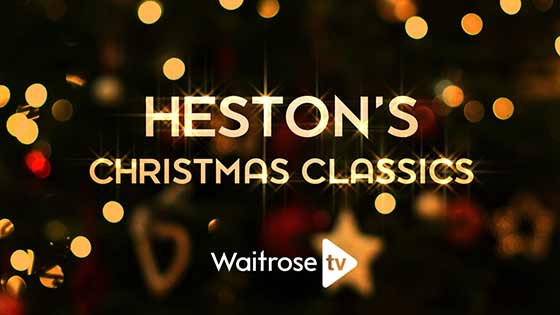 Hestons Christmas Classics for Waitrose TV
First up is a set of graphics for Heston's Christmas Classics – a four-part series for Waitrose TV in which Heston Blumenthal takes on a Christmas classic and gives it his own special twist. Working with my good pals from Stepping Stone Media I produced a little animating title frame and motion-tracked recipe titles for each of the four episodes.
I built a seamless loop for the background of the title frame using some supplied footage and masking out some areas and repeating others to get a nice sense of movement without anything interfering with the typography.
Each of the recipe titles consisted of a motion tracked shot with text in place that sometimes interacts with the foreground elements – for example: the text refracted through the prawn cocktail glass, creeping behind the parsnips, and reflected ever so slightly in the slate place mat.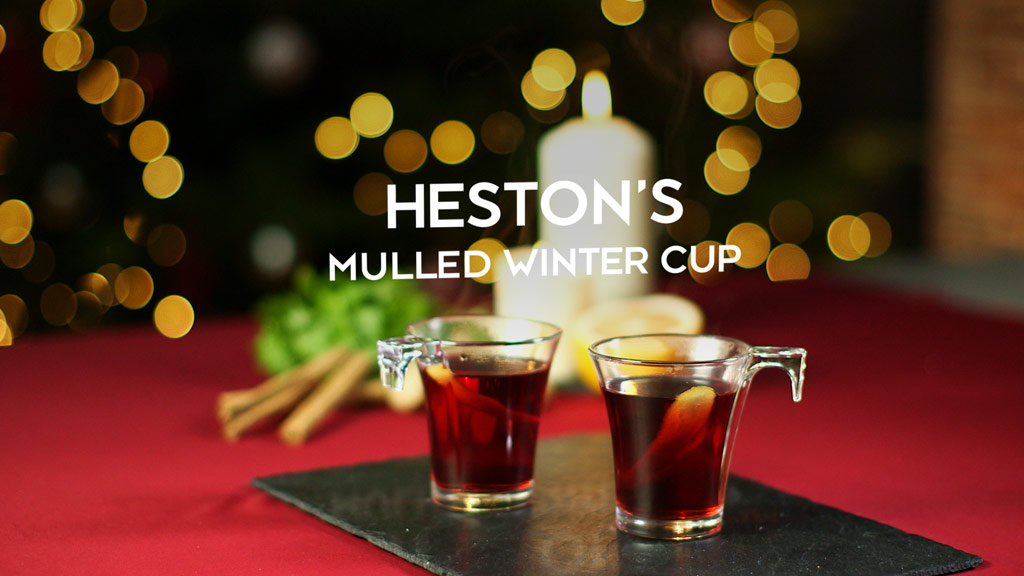 Hestons Christmas Classics for Waitrose TV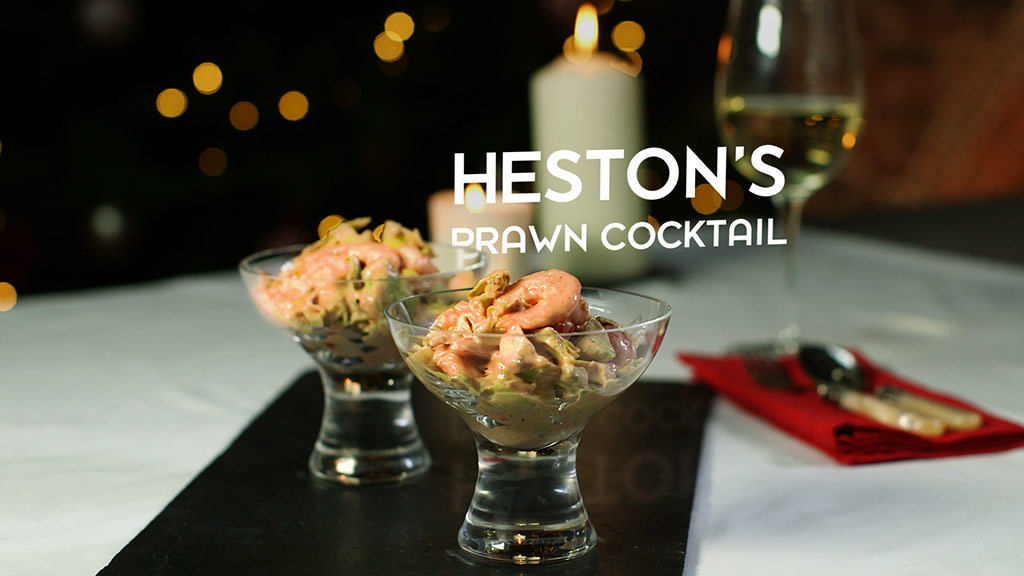 Hestons Christmas Classics for Waitrose TV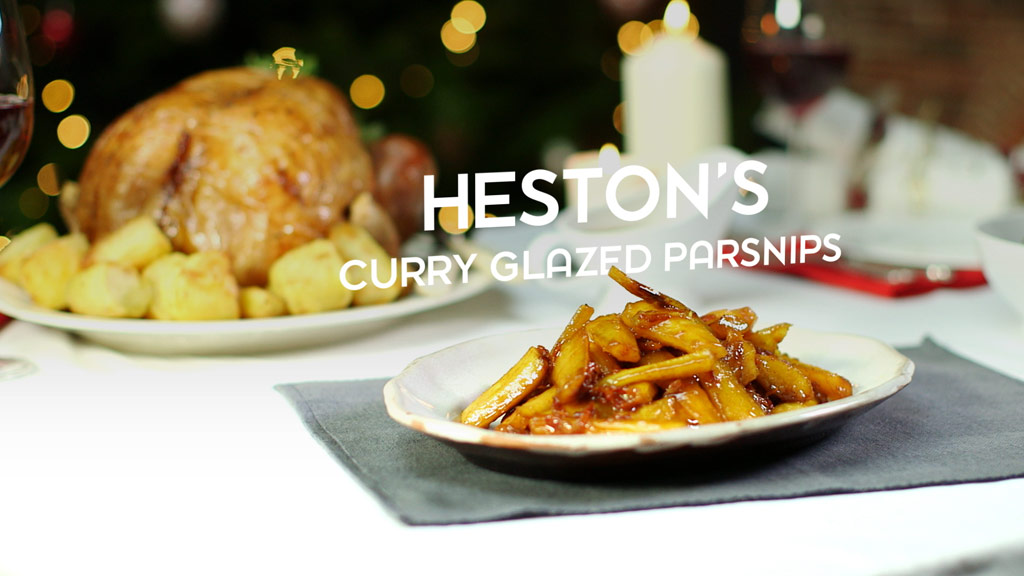 Hestons Christmas Classics for Waitrose TV
Three of the recipes are live now on the Waitrose site and YouTube, with the final one coming soon.
You can watch Heston's full recipes here (Waitrose YouTube channel) : Prawn Cocktail, Mulled Winter Cup and Curry Glazed Parsnips
Also, in a kind of 'blink and you'll miss it' kind of way, I also added some festive sprinkles to a couple of vines that Waitrose released a while ago – here's an example of one – Heston's Ultimate Chocolate Bar (vine.co). The idea here was that since vines are so short (and loop) just a slight little twinkle here and there might tweak the interest and maybe invite another couple of views just to check that you didn't imagine it.
Mike
Posted in categories:
Tags: