Free virtual studios update
I have recently updated all of the virtual studio sets over on my virtual studio sets website. It's a BIG update, as every single-angle and multi-angle pack now includes a complete set of layers and mattes for every camera position, all in lossless PNG format which means that they can now be used with pretty much any kind of graphics or editing package out there.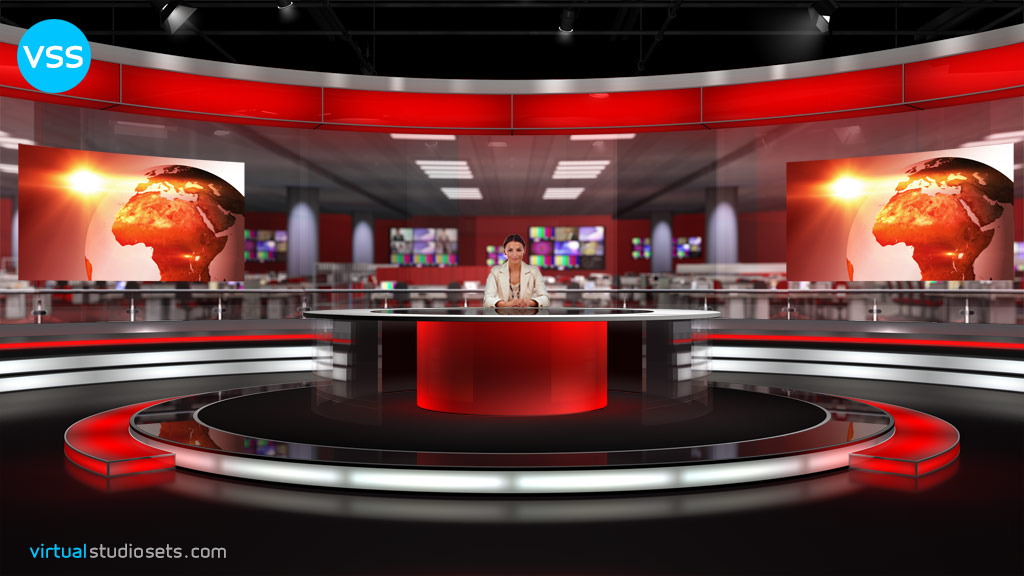 Virtual Studio Set free update
The TriCaster-ready Photoshop file is still included as standard, and now includes an extra talent Input layer, which fixes a TriCaster issue relating to overlapping keyable layers. I've also included a new (optional) opaque desktop which can be used to adjust (or remove completely) the reflectivity of the desk surface.
As always, the updates to existing customers are completely free to download.
Posted in categories:
Tags: