New TriCaster Virtual Studio
Here's a sneak preview of the latest virtual studio set (Studio 2 – original name, I know!) that's about to appear over at virtualstudiosets.com.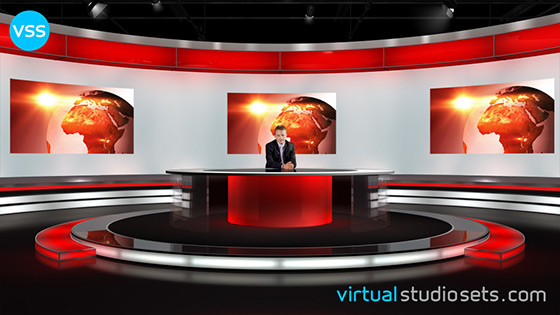 It's a fully customizable semi-circular studio with drop zones for four sections of cyclorama and three optional screens on top. The set comes with a large desk and a smaller table, for news-style presentation or discussion formats. The desk and table can be hidden if required, allowing the set to be used with physical furniture or props.

You can replace the backdrop with any of your own images (16×9 format will work best) or try a pack of pre-made seamless backgrounds which are included with the Studio 2 multi-angle pack, that you can drop straight in, or customize however you like.
Here's a few of the many many possibilities available, each made with the minimum of effort…!
You can get the virtual studio set here, or click either of the images below…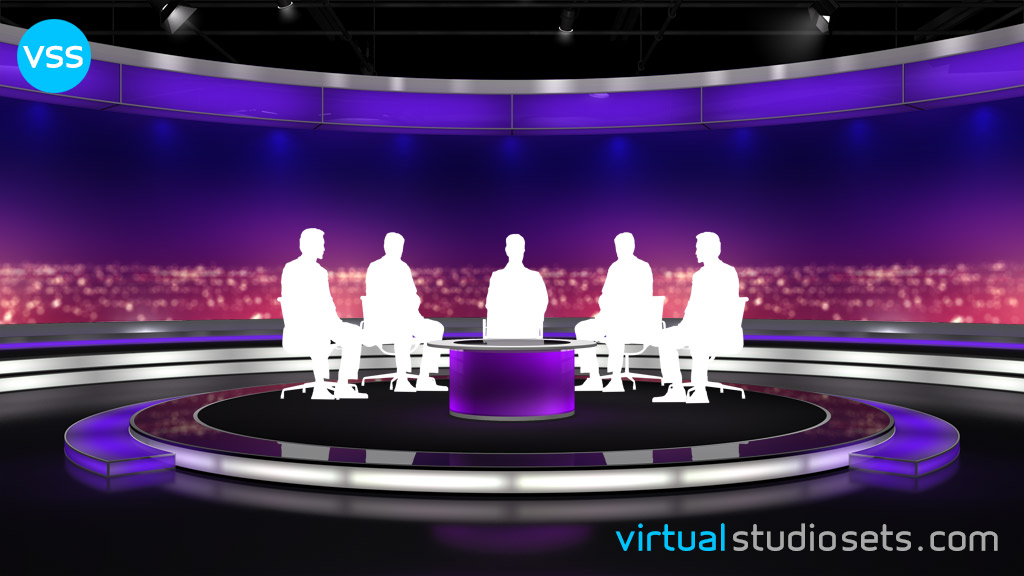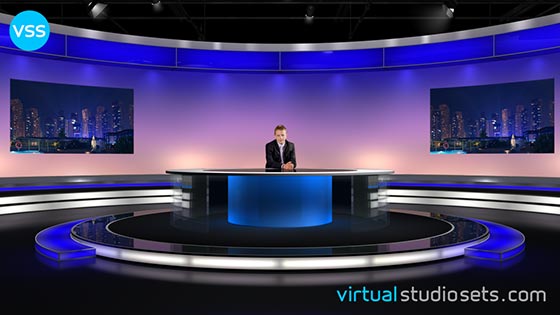 Posted in categories:
Tags: