Little Howard's Big Question – Series 3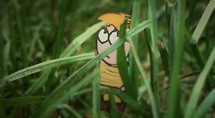 Little Howard Series 3
A quick reminder that the new series of Little Howard's Big Question is starting tomorrow (Wednesday 18th May) at 4.30pm on BBC One. Digital compositing by Mike Afford Media and Made In Colour.
Tomorrow's episode is called "Why Can't I Be Bigger" and among other things sees Little Howard grow to monstrous proportions and go on the rampage. And if that wasn't reason enough to tune in, he also shrinks down to the size of a pea. Actually, not a pea. A little bit bigger than that, but still very small indeed.
Here's a few sneaky peek preview shots from the first show.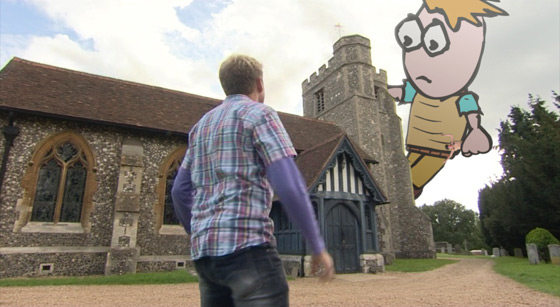 'Big' Little Howard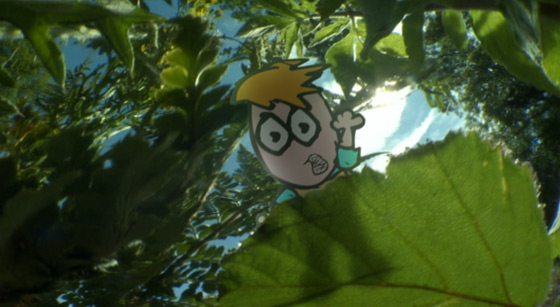 'Little' Little Howard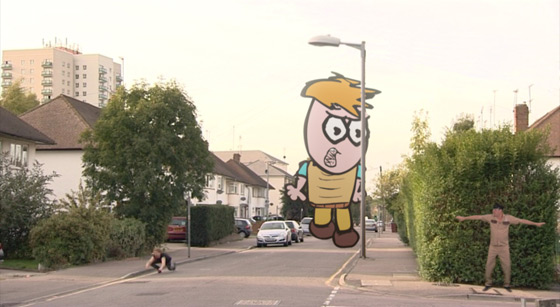 'Big' Little Howard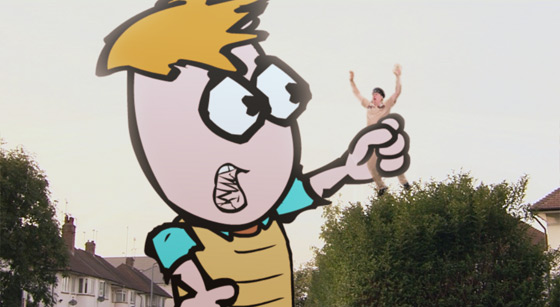 Little Howard Series 3 BBC1 Wednesdays 4.30pm
You can see some more pics and a preview of the song from 'Bigger' over on Little Howard's blog.There's also a great Series 3 teaser over at LittleHoward.co.uk.

Posted in categories:
Tags: