Little Howard – 'How Can I Be In Two Places at Once?'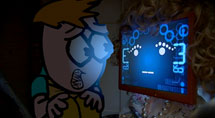 Little Howard Series 3
BBC2 Wednesday May 25th 2011 at 4:30pm
Don't forget to check out tomorrow's episode of Little Howard's Big Question on BBC Two at 4.30. Digital compositing by Mike Afford Media and Made In Colour.
Tomorrow's episode is called "How Can I Be in Two Places at Once?" and among other things sees Little Howard try to attend an exciting Custard Expo and a boring wedding at the same time. And if that wasn't awesome enough, he also runs into a robot version of himself who opens up a portal to a parallel universe. Come on – robots, parallel universes and custard… what is there not to like..?!!

Here's a couple of sneaky peek preview shots from tomorrow's episode.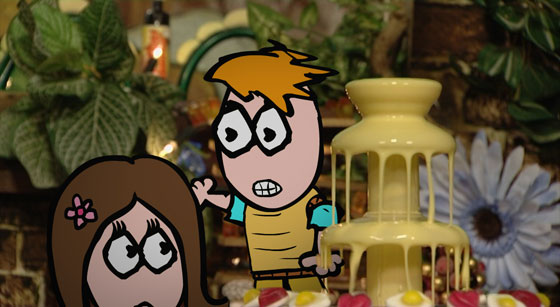 Custard!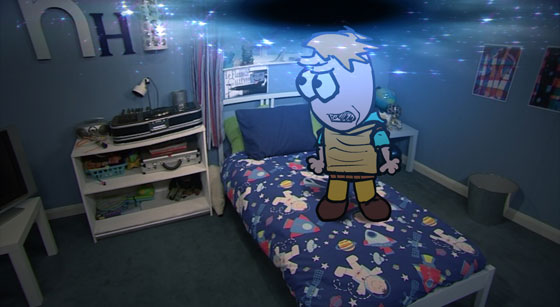 Inter-dimensional portals!!
You can see some more pics and a preview of the song from 'Two Places' over on Little Howard's blog. And as always, there's also more answers to Big Questions over at LittleHoward.co.uk.

Posted in categories:
Tags: